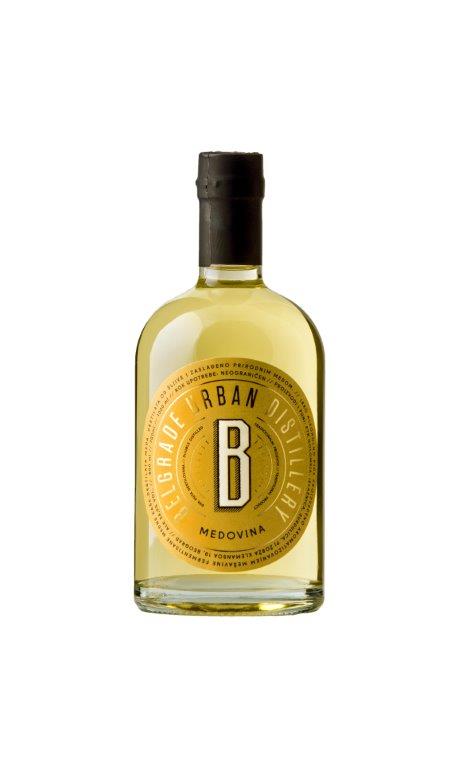 Honey Liqueur
Taste
It has a pronounced fruity aroma of ripe plum and high-quality honey, with gentle notes of chamomile. It is of moderate sweetness, with a dominant finish of slivovitz.
Serving
It is excellent as a digestive and is served at temperatures between 12 and 15°C.
Production
Traditional slivovitz with the addition of meadow and forest honey.
Technical information
ABV: 34%

Unit size: 700ml